Source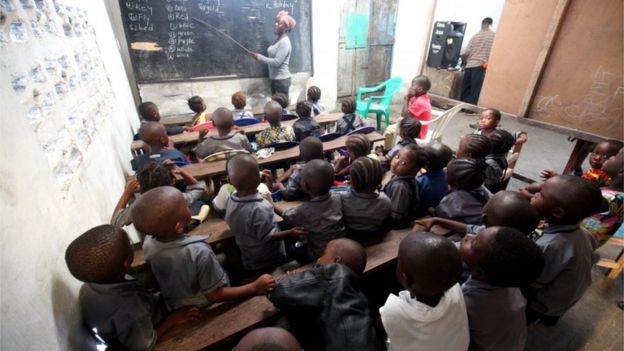 Almost 69 million teachers need to be recruited around the world by 2030 if international pledges on education are to be kept. The biggest gaps in staffing are in sub-Saharan Africa and southern Asia.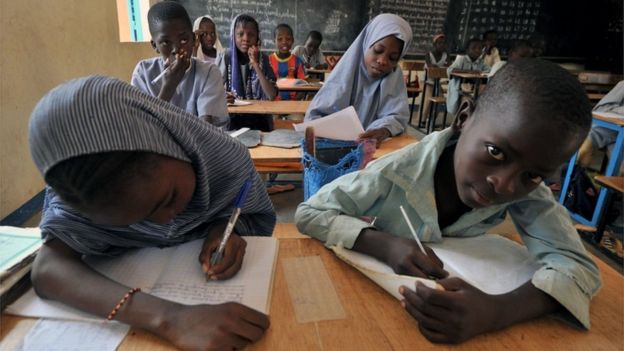 At present, the report from the Unesco Institute for Statistic says there are about 263 million children without a primary or secondary school to attend. This includes about 25 million children who will never set foot inside a school of any kind.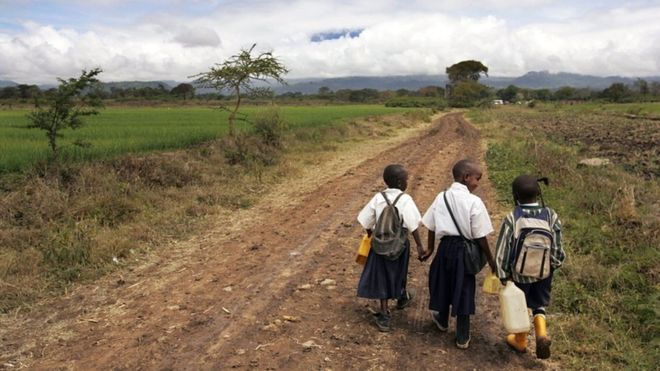 Niger, South Sudan, Burkina Faso, Afghanistan, Mali and Chad were among the nations whose children were likely to spend the least time in education.
Read the
full article on the BBC
website
Advertisement: Read
my books
.