Everybody says SEE IT.
Rotten Tomatoes
- over 90%
The Academy (Oscars)
- 3 Nominations, including Best Picture.
Screen Actors Guild
- Won, Outstanding Performance by a Cast in a Motion Picture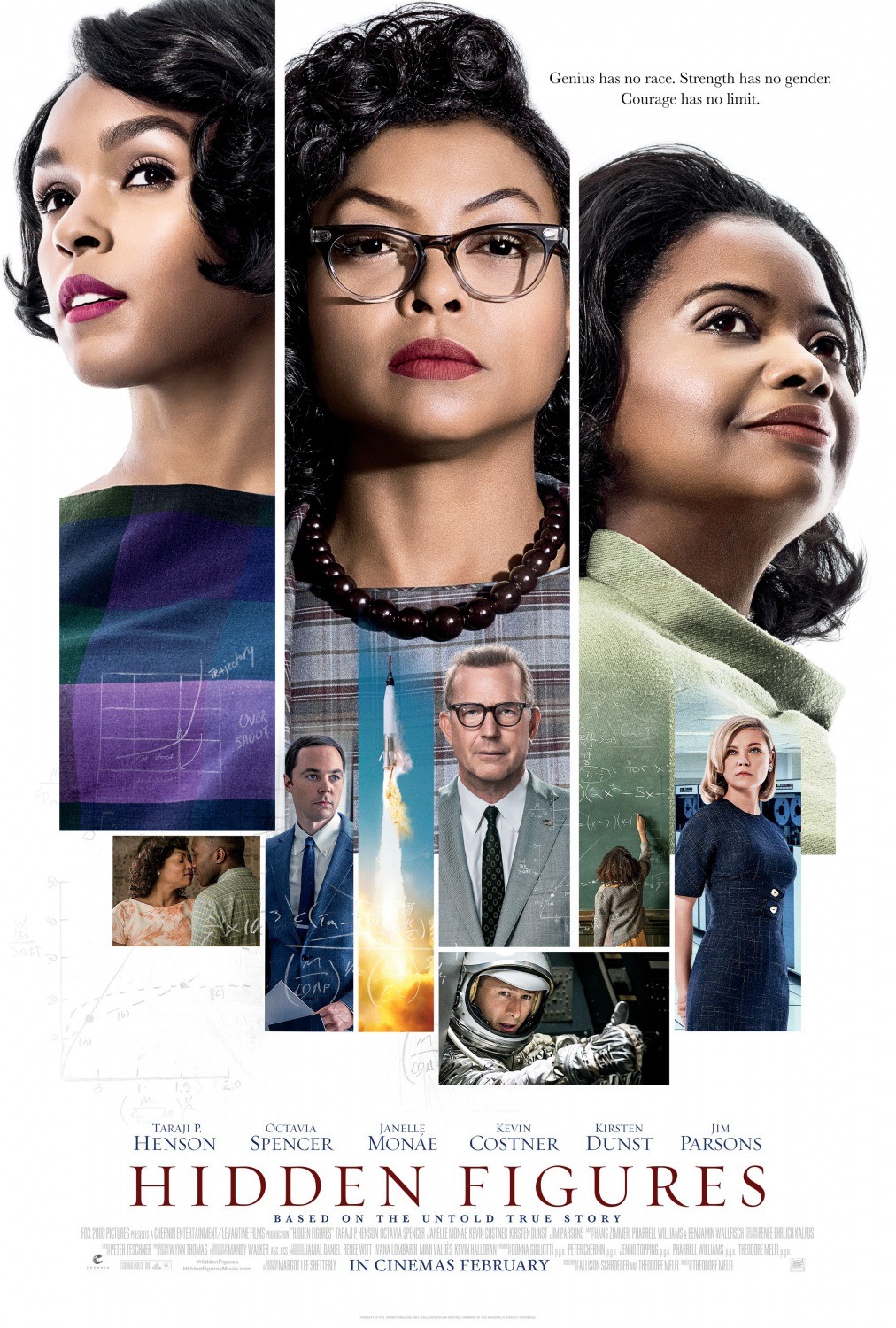 My sisters watched it in theaters months ago with my young cousin, and they said oh I just had to see it. I've just watched it, finally, and oh yes. Oh yes. Even if you're old-fashioned and
racist
, don't deprive yourself of a very fine movie.
Advertisement:
Read my books.